SMB Roots – George Supol Sr. (George's Jr.'s dad) standing in his typewriter shop on Bathurst Street, circa 1960. The lettering on the window says "European Expert Mechanic." George Sr. worked very long hours every week to provide for his family.
A decade later, George Jr. would spend his teenage summers working in the same family business which, by that time, had grown from one to several full-time employees.
Dedicated and hard-working; fast and focused; innovative and intuitive; with a critical eye for identifying/problem-solving the key issues affecting your business.
Supol Consultancy is George's extension of his predecessor firm, inbusys inc. (intelligent business systems) which was started by George and Bettina on January 1, 2000. Eleven months later, Mike Van Bennekom joined as George's business partner.
In June 2015 after 15 years of business, the inbusys partners decided to go their separate ways and focus on their own core strengths. George and Mike continue to work together on joint projects.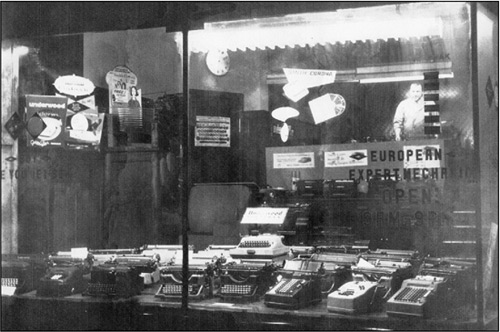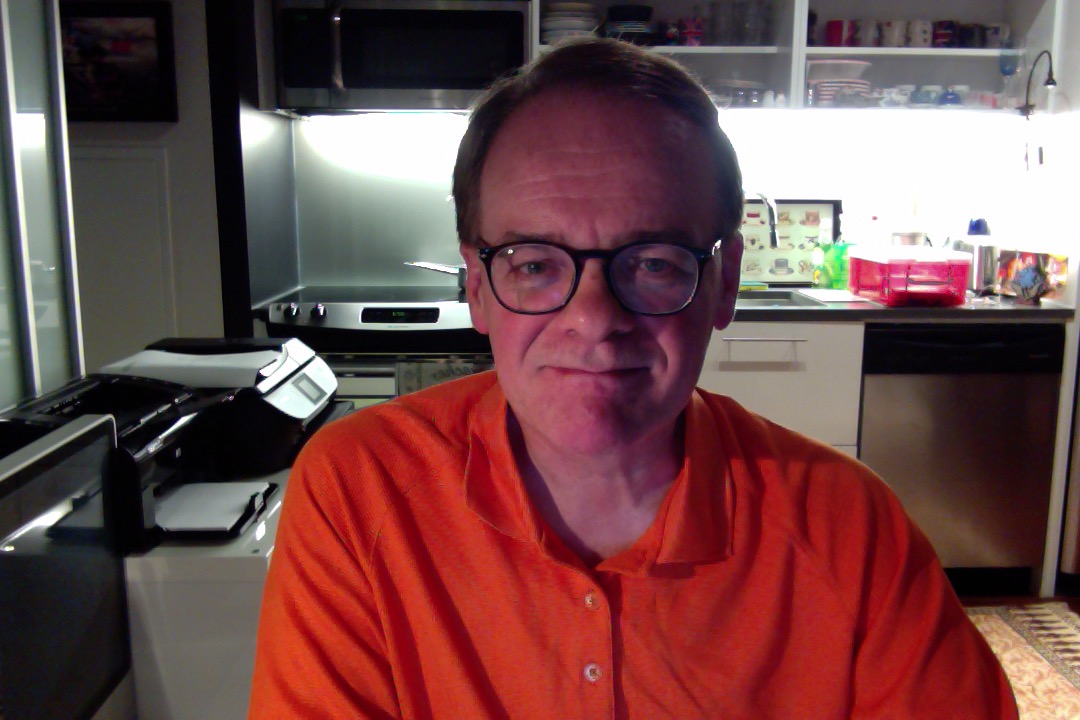 Consultancy Practice
General business consulting for SMBs
Part-time CFO
Consolidation accounting; IFRS experience
Holding company management & investment analysis
Basic tax planning and preparation of tax returns - corporate, personal, trust
MD&A and financial statement drafting
Experience with not-for-profit organizations and registered charity application
QuickBooks Online - Certified
Data backup solutions
George Supol, CPA, CA, CITP, BBM