Send me an email using the form below, or contact me by phone at 647-822-4628, to learn more about my consulting services.
MAILING ADDRESS
(effective August 15, 2020)
Supol Consultancy, c/o George Supol
16 Crosland Dr., Lower, Etobicoke, ON, M1R 4M8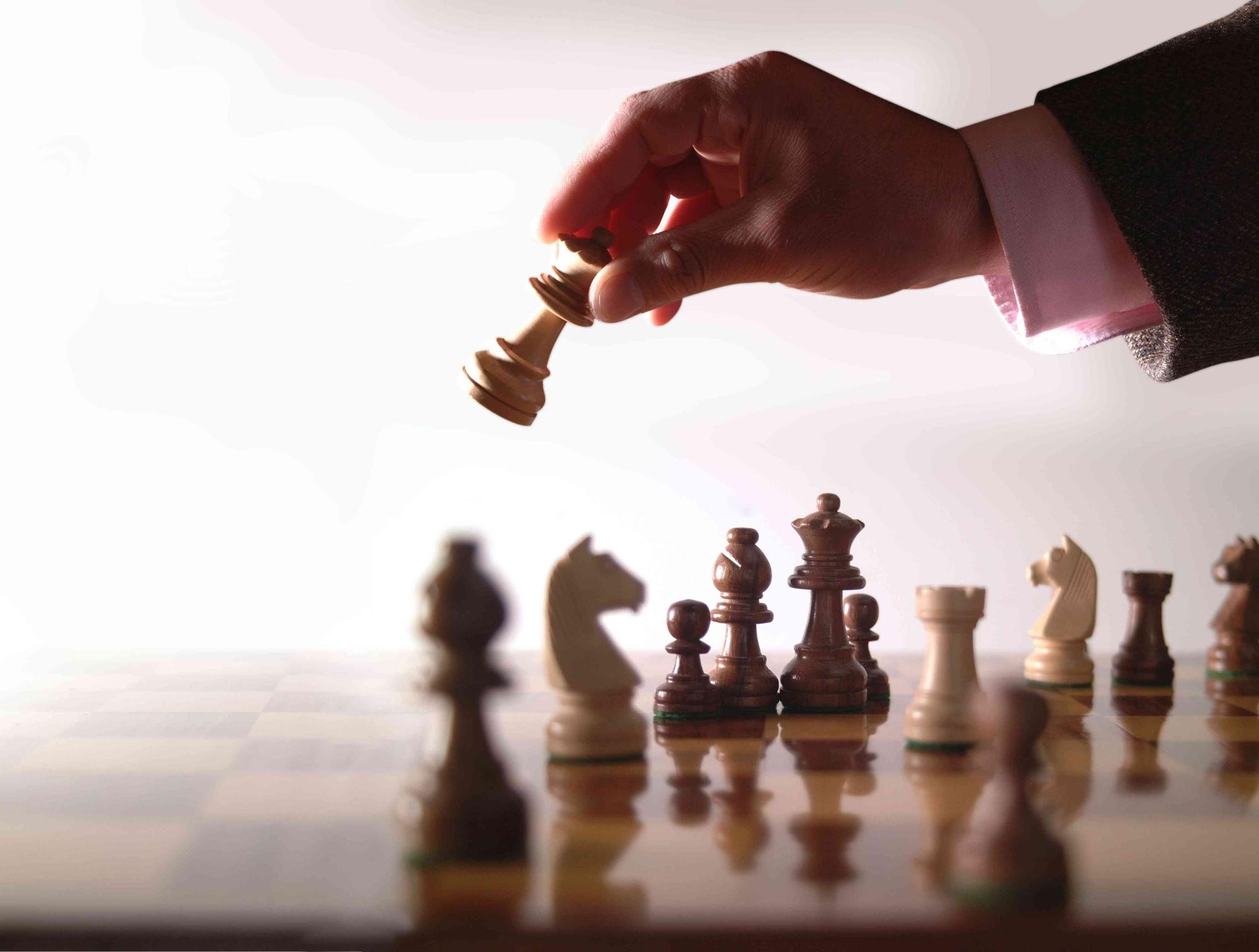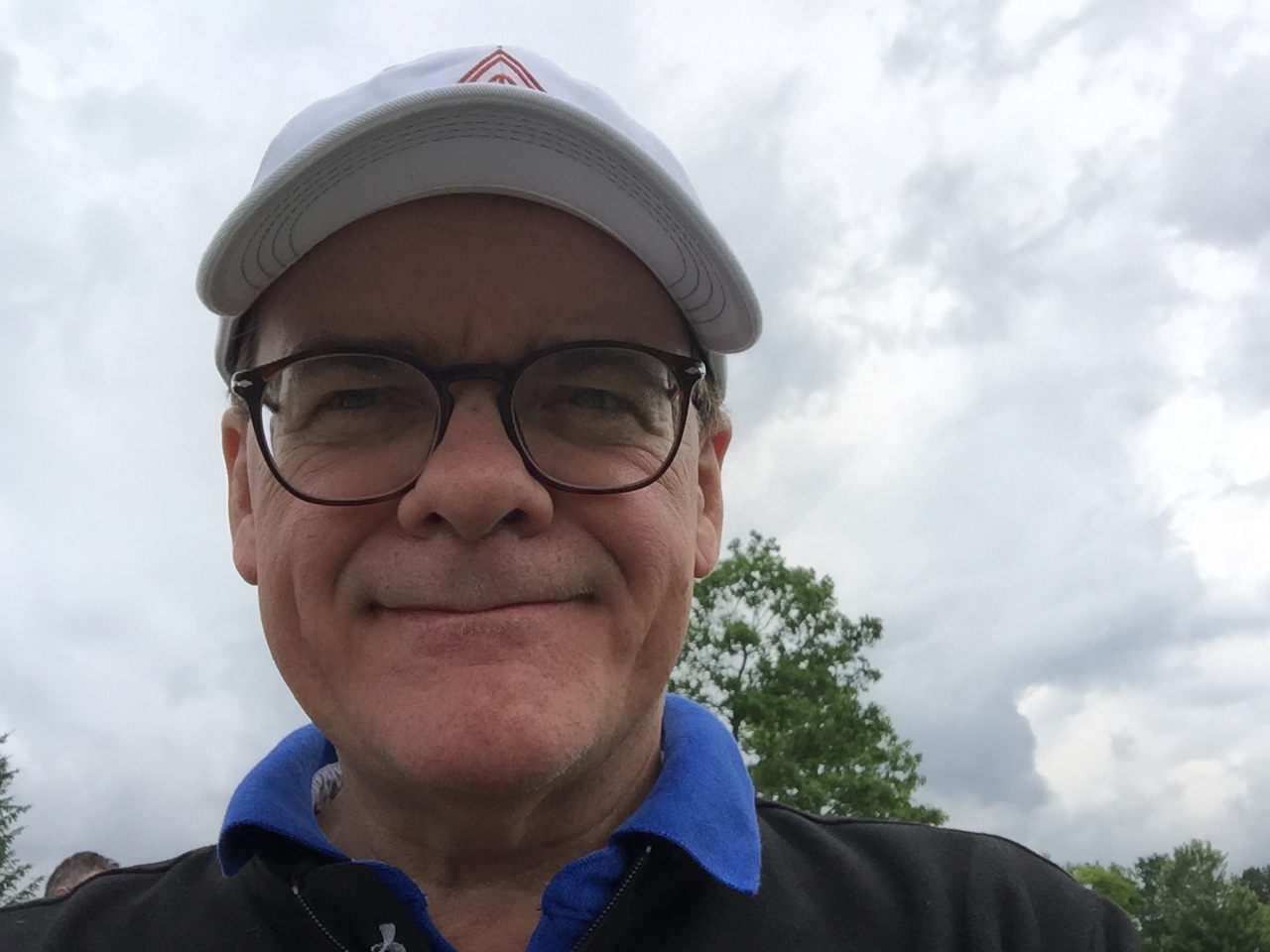 Note: Some search engines are showing my business phone number as 647-849-3740. This number is incorrect and was setup by a marketing firm, I was using, without my permission.
This number is now changed to 647-822-4628, which is the correct business number.
For now, both numbers work.